Product
Certifications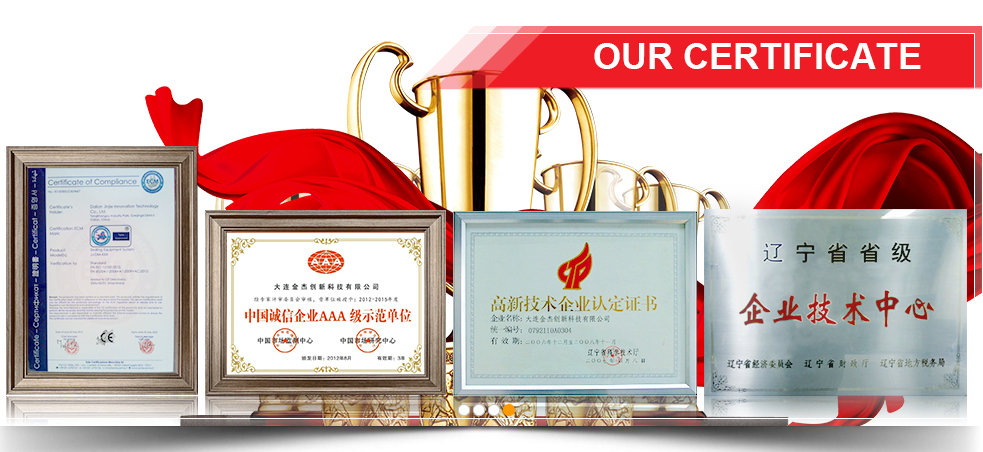 Jinjie has passed a lot of well-known certifications for the product quality, managment, services, etc.
Including: ISO 9001, ISO 14001, CE, 3A, New High-tech Enterprise, many Patents, ect.

Jinjie people will...View More
Jinjie FIPFG Machine are widely used in the Electrical cabinets manufacturing industry, like control cabinet, switch cabinet, explosion-proof tank, distribution cabinet, electric cases, switch box, enclosures, etc.
Most of cabinets or enlosures request good preformance on dustproof, or waterproof, or both. The form in place foam gasket can provide the top level quality compared with other methods. Same time, the machine can save a lot of costs for time, labor, etc. This machine is known and used by more and more panel manufacturers, more and more final users like telecom request the enclosures must be with form in place foam gasket.
The advantages for using FIPFG machine:
1. High quality sealing performance: Like Rittal cabinets, by using FIPFG machine, the cabinets product can get high quality sealing performance, like reach to IP6/7.
2. Much longer using life: by using FIPFG machine, the gasket trip is sticking on the panel through "molecules penetrating", it is very strong and cannot be separated easily unless breaking the gasket.
3. Improving work efficiency: the FIPFG machine can produce foam gasket with 10mm width in speed of 5000m per hour, can fully meet any strict requirements on the production speed, even for automatic producing lines.
4. Saving a lot of cost: not only saving time cost, but also saving labor cost and material cost. Some customers even can get machine investment back within one year through these savings. Some customers buy the machines as a middleman to do works from cabinet manufacturers arounding to get big profit.
The FIPFG machine can produce high quality foam gasket with low cost. More and more cabinet manufacturers use the machine to improve their competitiveness; so, the earlier the better to use it.